INNOVIC will help you to establish and execute a suitable start-up commercialisation plan. We'll advise on the best way to optimise the position of your product or technology on the market, ready for launch.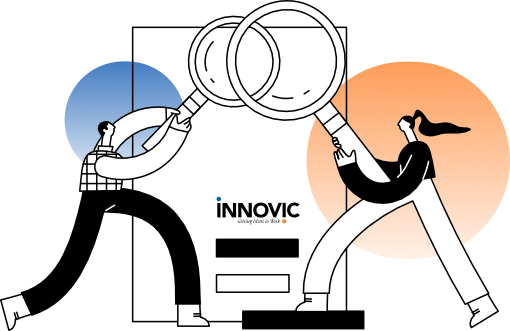 INNOVIC (the Victorian Innovation Centre) is a not for profit organisation assisting over 1,000 innovators and entrepreneurs each year.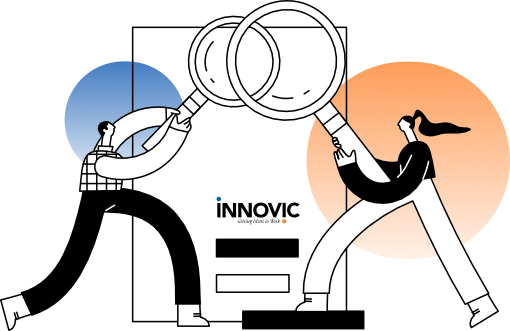 We turn original ideas into viable products and help create new businesses of the future.
INNOVIC offers a wide range of practical services, free seminars and innovation resources to help your business idea, innovation or enterprise through all stages of commercialisation.
INNOVIC (the Victorian Innovation Centre) was established in 1986.
Originally Victoria-focused, we now assist clients throughout Australia. Since 1986 we have assisted over 37,500 innovators, and conducted over 460 seminars attended by over 15,200 people.
Our CEO reports to a Board of Directors and we operate primarily on a fee for service basis.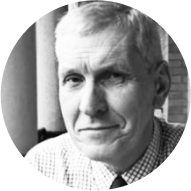 In addition to his position as Chairman of the INNOVIC board of directors, Craig is the Executive Director of the Australian Productivity Council.
APC is an industry assistance agency providing productivity improvement services to business organisations through engineering, human resources and management systems work.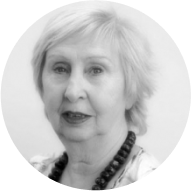 Joss is the CEO of INNOVIC (Victorian Innovation Centre Limited). She runs the organisation, manages all of INNOVIC's activities and develops and delivers new programs, services and workshops. She developed INNOVIC's Next Big Thing Awards competition, the Steps to Commercialisation seminar series, the i-zone networking events and the popular Opportunity Café workshops.
Joss has over 30 years' experience in innovation, business development and commercialisation, covering diverse industry sectors, and has worked with entrepreneurs, start-ups, social enterprises and SMEs all over the world.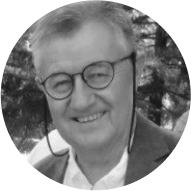 Director Commercialisation
With a business career spanning hospitality, financial services, wine distribution, telecommunications and digital applications, Richard brings to INNOVIC's clients a wealth of start-up knowledge and hands on practical experience.
As founder and director of numerous unique business start-ups, his knowledge of the early-stage process across all facets includes concept validation and viability assessment, intellectual property, product development and design, manufacturing, branding, packaging and digital/web development is highly valued. Richard is founding director of free re-use website Ziilch.com.au.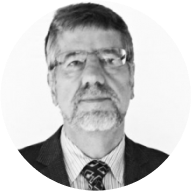 Director Commercialisation
Roger is the creator of the "Matrix Thinking"™ technique and is widely sought after as an international speaker on innovation, opportunity and business development. He is the author of four books, director and former CEO of INNOVIC (Victorian Innovation Centre Ltd) as well as a number of companies both in Australia and overseas.
He has been responsible for several successful technology start-ups and in 2004 was a regular panellist on the ABC New Inventors TV program. In 2005 he was appointed to the "Chair of Innovation" at "The Queens University" in Belfast. Matrix Thinking is now used in more than 26 countries and licensed to Deloitte, one of the world's largest consulting firms.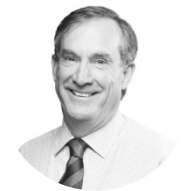 A mechanical engineer with a background in industry, Bruce has held a range of research, operations and management positions. His industrial experience was across the sugar industry followed by a long career in the management of innovation and commercialisation of R&D involving bridging research and industry, and taking an active role in spin-off company formation, management and governance.
Other notable activities have included membership of the boards of several government granting bodies including Commercialisation Australia, Clean Technology Investment Committee and the Climate Ready Committee. Bruce currently holds directorships with Swinburne University of Technology, BHP Energy Limited, Cortical Dynamics Limited, Swinburne Ventures Limited, CAST CRC Limited and CAST Centre Pty Ltd.
Get your FREE Entrepreneurs' Tool Kit
Get your FREE
Entrepreneurs' Tool Kit
Get your FREE Entrepreneurs' Tool Kit